What Small Business Idea Makes Sense for You
One of the scariest moments in any entrepreneur's life is when he or she decides to become their own boss. Choosing exactly what small business to begin can feel like a gamble. But, with diligent research and self-discovery, the decision does not have to be a roll of the dice. If you follow a plan with clear steps, you will unearth the business that's right for you and fine tune your concept. Here is a guide to figure out what small business idea makes sense for you.
Who Are You? (Really, Who Are You?)
Ask yourself lots of questions. Not only rhetorically. Sit down with yourself. Write the answers in a journal. It may feel strange at first, however, this step is crucial in figuring out your strengths and weakness. Here are some helpful questions.
Do you want a business plan that is laid out for you, or do you want to build one from scratch?
This could be helpful to figure out whether you want to open a franchise or an original concept.
What sort of people/customers do you work best with?
Do you like animals, but not much of a people person? Are you great with kids, but feel uncomfortable around adults? Do you like being in the thick of things, or do you prefer to work on the sidelines? Are you compassionate and like to care for older people? Are you a natural mentor to teens? These answers can help figure out your customer demographic
What are your hobbies or interests?
What are you good at? Do you know a lot about a particular subject? What do you like to do? Sounds simple, but a smart business owner makes good use of his or her talents to serve potential clients or customers best.
Is there a product or service you believe in that you would like to promote or sell?
Think about your current work. Is there something you feel you could do better? Are you passionate about helping a particular segment of society? Consider how you and your business will make a difference in the lives of your customers.
What are your strengths and weaknesses?
Write them all down. No matter how irrelevant these attributes may seem, they will be invaluable as you begin putting together your business plan.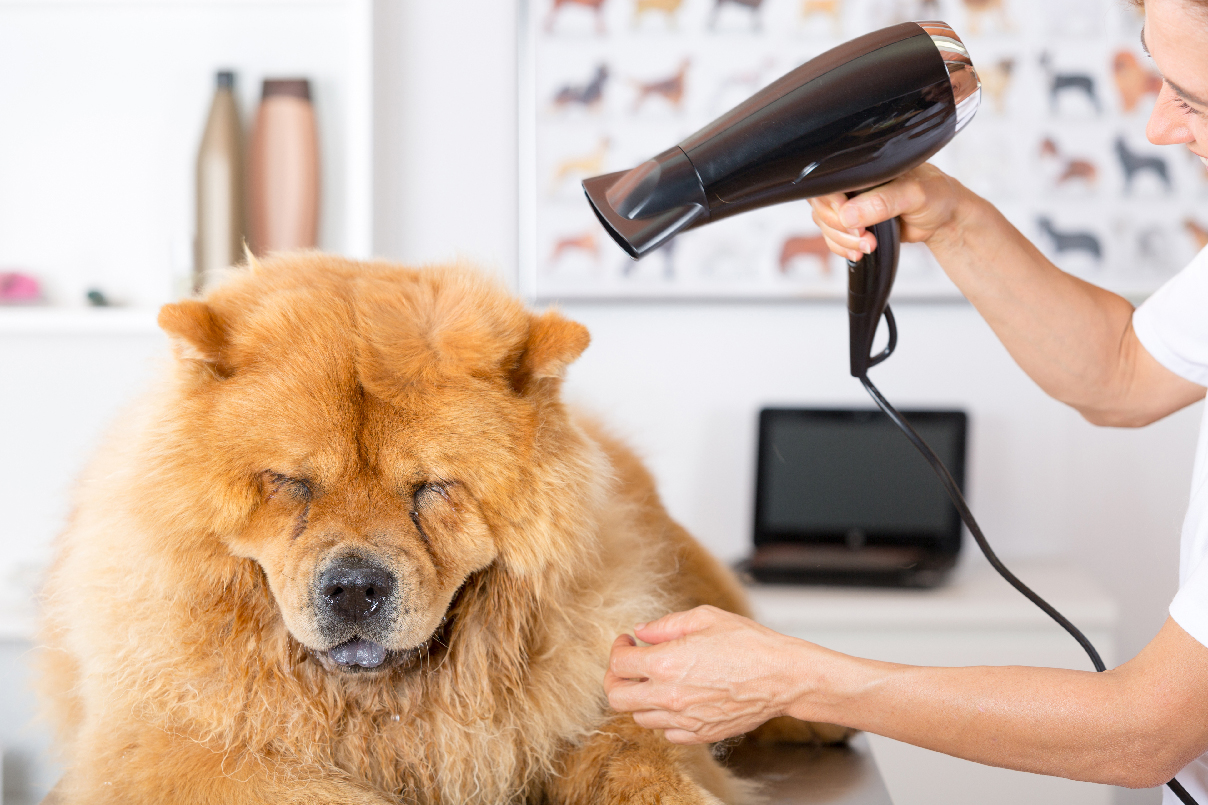 Do Your Homework
Now that you have developed your concept, it's time to do your homework. Hit the streets and check out other similar businesses. Surf the net and compare and contrast your idea with other successful companies. Don't make a mistake and think your business needs to be completely original. No need to reinvent the wheel. Success happens when you take a proven concept and make it better. Perhaps create a new service, or add your personal flair. That way, you are targeting both the traditional and new audiences as well.
Honesty Is The Best Policy
Ok, by now you should know more about yourself than ever before. Hopefully, at this point, you have studied and researched your concept, target audience, and competition. So, it is time, to be honest. Be honest with yourself, and ask others for their honesty. Find someone you trust and explain your idea or share your business plan. Many states offer free and confidential business mentoring services, such as the National SCORE program. Ask for frank feedback. Listen and take notes. Ask yourself truthfully whether or not it will succeed.
Our Advice
In conclusion, we feel the best advice is: do not be afraid to develop something that just feels right. A good business choice appeals to both head and heart. If you are passionate about your concept, you will put forth the effort.
Associated Property Management is here to help you help your business succeed. Contact us today!