How to Start a Business
The decision to start a business is easy. However, actually implementing your idea takes careful planning. There are many details including key legal and financial aspects to consider. It is a challenging journey which requires a lot of work, but, the rewards make it worth it. The benefits of successful entrepreneurship are well worth the effort. If you follow a checklist, it allows you to stay organized and focused, while ensuring you do not miss a single step. Here are some tips for how to start a business.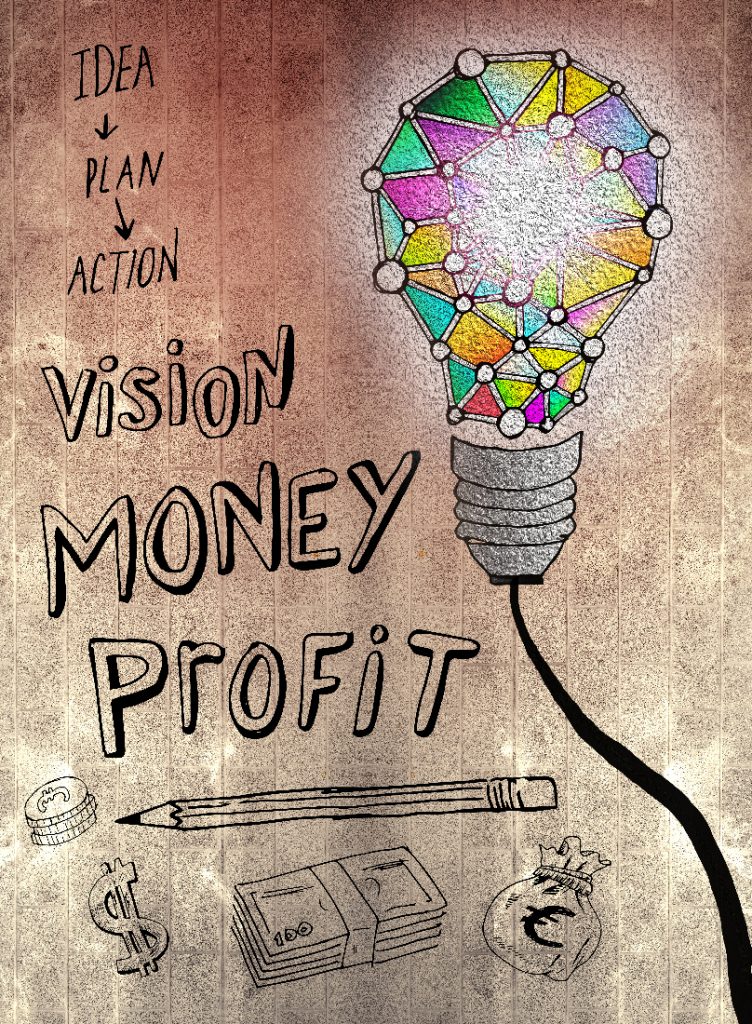 Brainstorm Ideas
While to some this step occurs naturally and internally, it is helpful to get these thoughts down on paper. The process of brainstorming helps you define your business idea.
Seek A Mentor/Business Training
Take advantage of free and confidential business mentoring. Some organizations will connect you with folks who offer advice or connections for planning and financing businesses similar to your concept. They can help you formulate a plan, working with you from the conception to the fruition of your dream.
Create a Business Plan
Once you have brainstormed, gather your notes and organize them into a business plan. Not sure how to format your plan? Many organizations, such as the Small Business Association (SBA), offer free online templates.
Determine Your Business' Legal Structure
Which form of business ownership is best for your concept? There are many to choose from including sole proprietorship, Limited Liability Company (LLC), Corporation, S Corporation, Nonprofit or Cooperative. Not sure? Seek out the advice of a lawyer or your business mentor.
Review and Evaluate Your Finances
Be honest. Do you have the financial capacity to fund your idea? Check your credit scores from all three credit bureaus. Some ideas require immense start-up funding, others not so much. Do your research and find government backed loans (SBA), venture capital or grants to help you get started.
Register Your Business
To start a business, you will need to register your company with your state governments. This can be accomplished easily on-line, in almost no time at all. Learn which tax identification number you'll need to obtain from the IRS and your state revenue agency. Don't forget about workers' compensation, unemployment, and disability insurance.
Choose a Business Location
Some businesses are operated virtually or out of your home at first, such as consulting firms. Other concepts require a physical storefront or office. Seek advice on how to select a customer-friendly location and comply with zoning laws.
Obtain Licenses or Permits
Depending upon the type of company you plan to open you may be required to procure federal, state and local licenses and permits for legal operation.
Purchase Insurance
Make sure you secure the proper coverage. This is where you do not want to cut corners. Talk with your insurance agent and explain your business needs. Be concise. Ask a lot of questions. No one wants to find out in an emergency that they are underinsured.
Hire Your Staff
There are legal steps you must take when hiring employees. Make sure to cross your T's and dot your I's. Also, your team represents you and your business. Take your time and be cautious throughout the hiring process.
Branding and Marketing
Creating the perfect persona and voice for your company is crucial for its survival and success. Your marketing needs to speak for you when you cannot. Make sure you create room in your overall budget for advertising. This is especially important initially, as you get the word out about your business opening.
Associated Property Management is in the business of helping your business be successful. Contact us today to learn how we can help you find the perfect location for you.