Community Involvement and Your Business
We recently posted a quote on our Facebook that we really believe is important. In today's world, distinguishing your company is more than just having a savvy marketing plan or a catchy slogan. You should also consider the community you serve, and how you can give back. American Charities has found that community involvement helps contribute to key business goals. The benefits include improved reputation and the attraction and retention of quality employees. Studies also illuminate the significant relationship between community involvement and your business to employee engagement. Here are a few ways you and your company can make a difference with community involvement.
Give Money
Okay, this is the most obvious contribution you can make to your community. From local charities to sponsored events, there are many ways you can contribute. The important thing to consider is WHERE you put your money. If you are looking into charities, make sure they have a direct and local impact on your community. Sponsored events can be a fun way to engage your community with your brand too. Many areas have annual 5Ks, or even consider sponsoring the local high school art program. Giving money is an easy way to get involved and control your budget.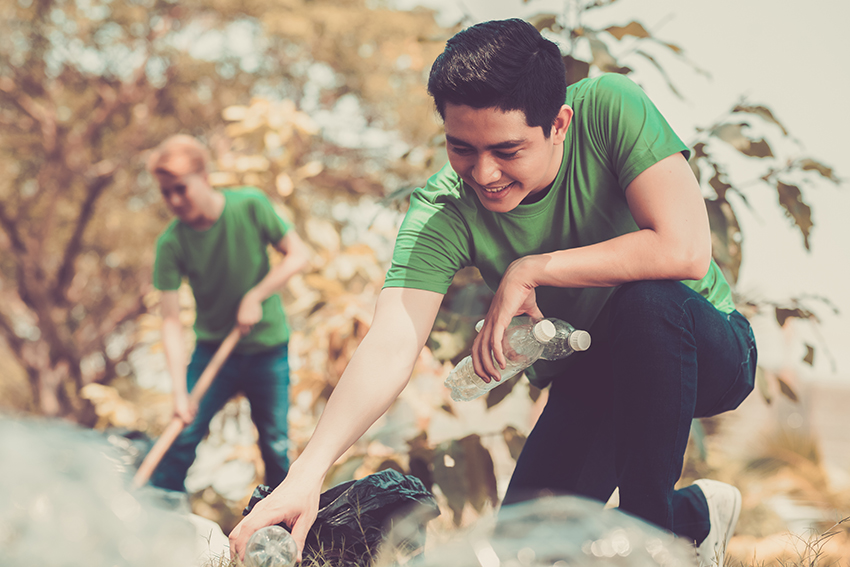 Additional ideas for giving money:
Give to Local School Fundraisers
Sponsor a Local Sports Team
Percentage of Proceeds for a Day
Monetary philanthropy might seem impersonal but it is a great way to give back. Sometimes organizations just need the money to go out and do the good they need to do.
Volunteer
This is a great way to feel involved and give back to your community. You can volunteer your time, resources, or even expertise. Whatever you do, there is someone who could benefit from that, think about who that might be. If it isn't a who, then maybe a what? Local recreation parks are always looking for volunteers to help with beautification and natural restoration. Here in the Chesapeake Region, you will find plenty of opportunities. So, get outside and do some good for the environment! You and your team are likely to have expertise that could be of value to others. Therefore, consider teaching classes or offering your time to a mentoring organization. Volunteer at community centers that provide skill refreshers for those who have been out of the workforce for some time.
Think Outside the Giving Box
There are other ways to support your community. Try to make sure to buy local both personally and professionally. Consider a cross promotion with other local businesses. Create an area on your website that provides links to your favorite local companies. This business network strengthens your credibility and builds a robust local community for both professionals and residents.
Another way to encourage community involvement and increase employee morale is by holding a fun contest. Create teams or keep it individual. Have them choose a charity to support. Then, offer incentives for whoever raises the most money. It is always a great idea to encourage employees to volunteer. Possibly offering a trade for paid time off for X hours of community service. Show your support by allowing employees monthly or quarterly time for giving back to the community. Better yet, create a company-wide day in which you are closed, and volunteer as a team.
A small business' success relies on the support of the local community. Therefore, learn to make the most of your local advantage and remain an active participant. Smart entrepreneurs understand the importance of supporting the residents and other companies who support you. Associated Property Mangement is in the business of making your business successful. If you have any other questions regarding community involvement and your business, contact us. We are a family owned and operated small business. As a result, our philosophy of supporting local community has been with us since our foundation.