7 Things to Look for in Office Space Rentals
There are many things a business owner must examine when creating your business plan. Your physical location is arguably one of the most important. Is it easy to find? Do you have enough internal space for your employees? Will it need modifications? These are only a few of the things to consider for office space rentals. Whether you are a new company or seeking to move and expand, here is some helpful advice.
1. What Is Your Budget
Ah yes, the all-important question. What can you afford? First of all, crunch numbers before you look at properties. Why? You do not want to waste your precious resources on rent that you cannot afford. Once you know your budget, then you know what to start looking for. However, try include a little wiggle room. That way, you do have a bit of flexibility.
2. Location, Location, Location
Depending on your type of business there are critical factors to consider when searching for a location. Is your company visible from the road? Does it offer easy to access for customers and employees? Do you have ample parking? What other types of businesses are situated nearby?
3. Determine How Much Space Necessary
Be realistic. Don't take on more than you need. If you figure out ways that you can utilize every inch of space, you may just be able to take a smaller place in a better location. However, on the flip side, do not take a space that is confined or cramped and does not allow for any growth or expansion. A good rule of thumb for offices is budgeting 70 SQ FT per employee.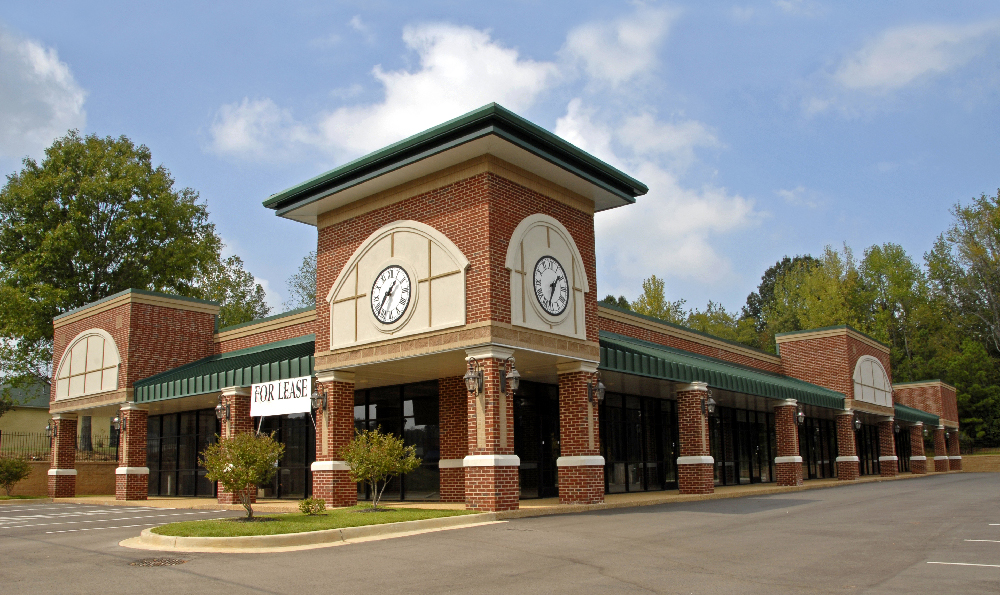 4. Figure Out your Layout
Does the current situation suit your needs? What is the purpose of your space? How much employee workspace is necessary? Is there room for an employee recreation area, such as a lunchroom or kitchen? Do you need a client meeting room? If not, does your lease allow for Tenant Improvements (TI)? And, most noteworthy, will the landlord contribute or invest to the TI?
5. Style
Does the building vibe with your company's aesthetic? For certain businesses, this is super important. Your physical location can reinforce your brand. Find out the regulations for customizing your space. What are the other businesses like in your area? Do they support your aesthetic as well?
6. Check For Hidden Costs
Go through your lease with a fine tooth comb, searching for any fees beyond your square footage. What are the estimated utility bills? Check and see if there are Common Area Maintenance fees for things such as snow removal or hallways or public restrooms or landscaping. Consequently, make sure to include any extra fees in when figuring your budget.
7. Infrastructure Details
For offices proper infrastructure is critical. Does the space offer phone service? What is the internet connection speed? Is there a dedicated postal address and postal service? Lastly, is there Wi-Fi compatibility, as this is becoming a must in today's commercial world, regardless of the type of business.
When you begin searching for office space rentals, contact Associated Property Management. Our team is dedicated to finding the ideal location for your company. We are in the business of making your business succesful!