How to Improve Your Customer Service
No matter how successful your business is, you should never stop seeking ways to enhance customer experience. Companies that recognize changing client needs and evolve with the times, see positive results in all aspects. Continuously seek new ways to improve your customer service skills across the board in-house and regarding direct customer contact. Look at every touchpoint, and ask, how can it be improved?
In-House Improvements
1. Improve your reaction style and timing.
While the customer may not always be right, remember they are your bread and butter. If someone is upset, listen and let them know you will come up with a solution. Make sure you handle concerns in a very timely manner. Consequently, nothing makes a customer feel neglected than long hold times or taking hours to return a phone call. If the client's representative is not available, then a manager should step in and subdue the situation, and offer at least a temporary solution.
2. Make sure your staff is engaged.
Even if you have an office receptionist, there are times when she may not be available. If available, answer the phone. It is better than risking a concerned client or a potential customer hanging up, therefore losing business. Make sure everyone knows to be friendly and polite to every customer when they are in your establishment. Making eye contact, a smile, or a simple greeting can go a long way in making a customer feel welcome.
3. Offer training opportunities to support employees.
Give your employees the proper skills to be the best they can be at their job. It empowers them, and they will take pride in their work. As a result, it encourages them to take the initiative and create solutions. Also, customers sense this and feel safe when they are in capable hands.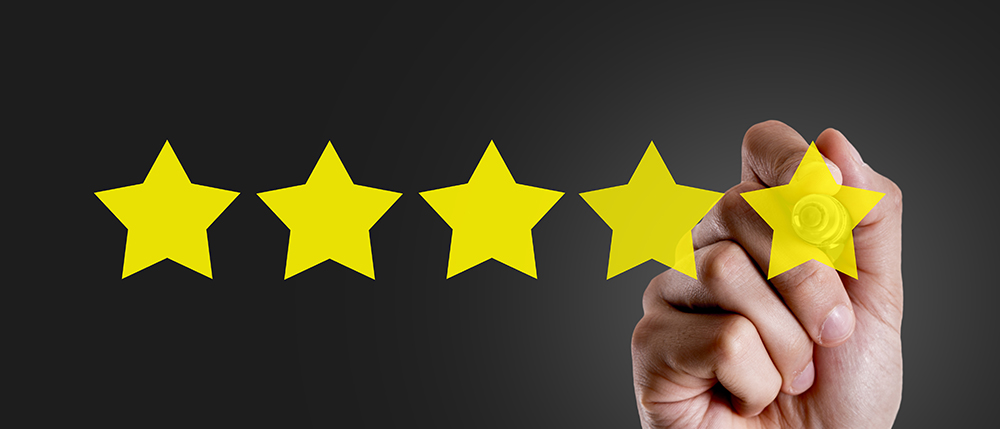 Direct Customer Contact
4. Share your knowledge.
Your customers came to you because you are the expert in your field. Don't make them work to find the information they desire. Keep your website and marketing materials up-to-date. Include a FAQ's page as an informative resource. A blog is an excellent way of offering helpful tips and news. It gives just enough info about new products, services, and industry news, to entice your customers to learn more. Also, it reinforces your credibility as an authority your field. Lastly, a blog strengthens your brand and build your online personality.
5. Improve your social media presence.
Building a strong and reputable online presence is invaluable in today's digital age. Social Media is entwined in the fabric of our lives. From teens to parents and grandparents, more people are using it. It is a powerful marketing tool for business when done right. Build your followers, encourage likes and sharing. Make sure to reply to comments. It makes people feel special when they receive a personal response. Consider it an instrument that drives traffic to your website. Use it for informing customers of events and timely updates.
6. Offer self-service solutions.
Some studies claim that by 2020, 85% of a customer's relationship with a company will occur without interacting with a human. Think the self-checkout at the grocery, or self-check-in at the airport, or the popularity of online shopping. While it should not be the primary way to conduct business, everyone understands there are times when it is easier and quicker to "do it yourself. However convenient it is, though, person-to-person contact should not become totally obsolete.
Always Listen
Finally, on the last note, listen, really listen to what customers are saying. One of the best ways to ways to improve your customer service is allowing for constructive feedback. Learn from it and make changes if necessary. Associated Property Management is dedicated to helping you help your customers. If your business is growing and changing, contact us! We have many commercial properties in various locations and sizes. Let's work together to formulate the best solution for your needs.